Getting to know You
Enjoy the full view how loyalty how loyalty program members are shopping and paying using a single area for all loyalty payment data, reporting and much more.
It is important for us to deliver the best customer experience possible, regardless of country or channel. LEAPS is the ideal partner to support this international and omni-channel ambition. Our customers particularly appreciate the expertise of the different teams within LEAPS.
LEAPS LOYALTY has great understanding of it clients business and together we make it grow. This results in a win-win situation for your company and for your customers.
It's all about Speed
We provide you with a test account that can be setup in seconds, easy on boarding, clear documentation and dedicated support. Our main focus is getting responses to you as soon we can, so you're never left waiting in the dark.
It's absolutely critical for our clients businesses to be able to take rewards seamlessly across our platform, marketplaces and physical locations. LEAPS's unified platform and team made it so simple to integrate our customers were able to launch across all channels within a month.
Fast and personal support by people who know your customer engagement business.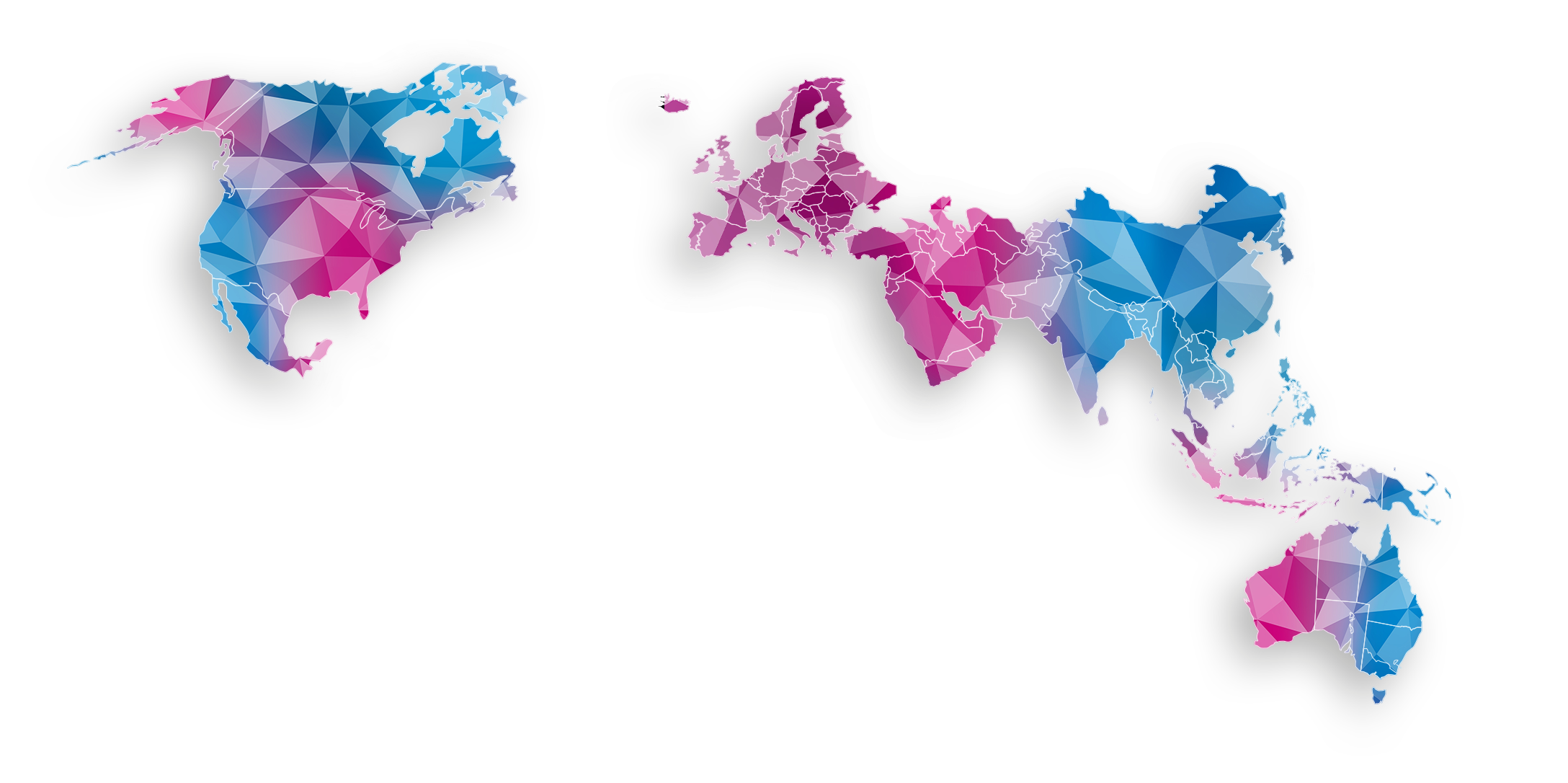 For product, delivery and warranty requirements please contact our customer service center:
For general enquiries | support@leapsint.com
For order & delivery enquiries Europe | orders.eu@leapsint.com
For order & delivery enquiries Asia | orders-int@leapsloyalty.com
For order & delivery enquiries USA | orders-usa@leapsloyalty.com
Merchant Direct Conference  Skype: leapsloyalty
Merchant Supplier Information Requests | merchants@leapsloyalty.com
You are in safe hands
Everything we build in partnership with you. We release a new version of our catalogue and platform every month. Which makes us react quickly to market changes to give you a solution for now and in the future.
Our Locations & Support Offices
LEAPS INTERNATIONAL LOYALTY – HONG KONG
Registered Address
The Mills, Mills 5 – Unit 601
45 Pak Tin PAr Street, Tsuen Wan, Hong Kong
Office Address
Unit 1015 Level 9-12, No. 136 Des Voeux Road, Central, Hong Kong
Mail: enquiries@leapsloyalty.com
LEAPS LOYALTY EUROPE – AMSTERDAM
Plantage Middenlaan 42 – A
1018 DH Amsterdam
The Netherlands
Mail: orders.eu@leapsint.com
LEAPS LOYALTY CANADA CORP – EDMONTON  
5320 89 Street
Edmonton, AB T6E5P9
Canada 
Mail: enuqiries-canada@leapsloyalty.com
LEAPS LOYALTY USA CORP – LA
1111 S Grand Ave 805
Los Angeles – California 90015
United States 
Mail: enquiries-usa@leapsloyalty.com