Growing together
When you succeed, we do too. We use data, local knowledge loyalty experts and involvement with industry events and communications to grow with you, while have fun along the way.
LEAPS is your loyalty partner. Our flexible platform, with continual enhancements, keeps pace with your evolving needs. So, whether you are expanding into new markets, supporting new methods, or moving to a new business model, we have your businesses loyalty covered.
LEAPS Digital Transformation for customer and employee engagement
The rising expectations are driving a digital transformation for loyalty and rewards programs, steering our clients toward a powerful Customer Experience Management (CEM) strategy that delights members while simplifying work for marketing.
LEAPS brings personalization to program members  through monthly updates with new product arrivals, latest local offers and recommend ways to earn, redeem and exchange Miles with places to eat, shop, travel, and even credit card offers.
LEAPS Leading in travel and lifestyle rewards
Explore our services
Segmenting audiences and compiling reward merchandise were a highly manual processes in the past. Now it becomes easy — marketing teams can feeds audience segments into our Program Portal, which automatically pulls relevant partner offers into each region with the best possible local fulfillment solutions
Sourcing Services
Clients benefit from our sourcing teams that have close access to local brands and merchandise suppliers. With a focus on the latest local trends we are able to offer relevant and exciting rewards for members Around the world. Please email us with your enquiries at sourcing@leapsloyalty.com
Curation & Implementation
LEAPS enables clients to leverage our  global redemption catalogue where physical merchandise can be used for redemption types such as point redemptions, point + cash redemptions, discount voucher and coupons.
Benefits:
Catalog with global merchandise coverage
Accommodate 8 categories with a strong and in depth assortment in key categories
Catalogue available in different languages including Chinese and Japanese
Continually updating catalogue with the latest trends, brands and offerings.
Close relationship with brands directly to accommodate worldwide shipping coverage and approval from brands to sell the merchandise in the various loyalty channels.

 
Global Direct Service
Provides a range of fulfilment solutions to accommodate the order shipments for our local and global catalogue offerings. Based on the member location and the type of redemption offering we select the best possible service that fits with the delivery location, types of product and types of shipment safety requirements.
Benefits:
Shorten lead time with local fulfilment
Visualize cargo status
Enhance convenience to receiver
Enhance convenience to the program
Delivery for almost all countries within 6-10 business days.

 

Local delivery time 2-3 days
Support & Product Warranties  
LEAPS provides customer service support for enquiries regarding related order shipments, product- and warranty enquiries.  The customer service is handled by our local teams in USA, Canada, Europe and Asia not by a call centre
Benefits:
Extensive warranty period
Global product warranty status
Product manuals included in local languages
Defect items will be re-placed within the warranty period under standard T&C
Our local customer service teams will support in providing tracking and warranty status
Our local teams provide customer service in local language requirements
Create seamless global rewarding experiences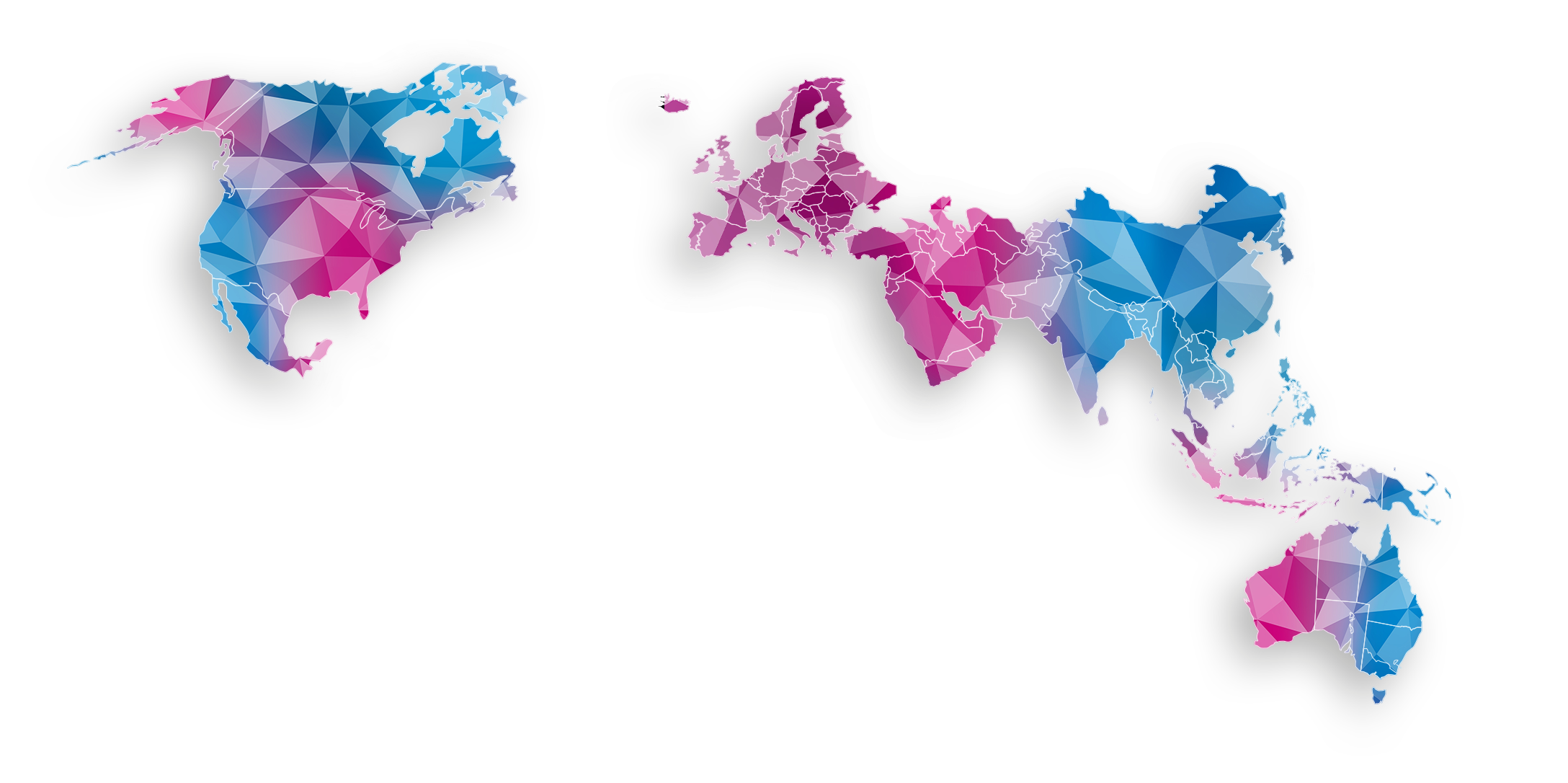 Using leading reward merchandise technology to any business, industry, store or shopping journey. You will enjoy flexible features to fit your global loyalty business with a single integration
Faster Growth
Give your customers and employees the right rewarding methods and expand into new markets at the flick of a switch.
Amazing Experiences
Deliver unified loyalty commerce and superior customer journeys on any reward redemption
Global Coverage
Expand your reward business into new countries, target new sales groups, increase conversion using redemption data, brand data and more…