All the reward catalog features you'll ever need
LEAPS LOYALTY offers to its customers a completely customized range of product offerings and services in function of your location around the world, to propose the best reward experience possible for each of our clients individually.
A large variety of rewards
LEAPS LOYALTY provides one of the the wider product and service catalog in the loyalty space, including leading consumer brands and utility services to offer the best shopping experience possible. Our catalog spread from A-range of consumer brands, included technology brands, to luxury items, services, leisure, entertainment offers to useful services for your daily needs.
Wide range of affiliation
LEAPS LOYALTY's objective in near future is to reach a large number of loyalty programs across different industries and channels from airlines, hotels, food & beverage, finance, insurance, retailers, to rental services and delivery services. We expand our affiliation as much as possible to ameliorate our service constantly
Advanced Reward System
Our platform take in charge various aspects of the loyalty eco system. From order management, point management to Inventory, warehousing and catalogue management including multi lingual of customer service and shipment deliveries. This agile solution represent a cut in loyalty operational cost for companies and a better rewarding experience for customers.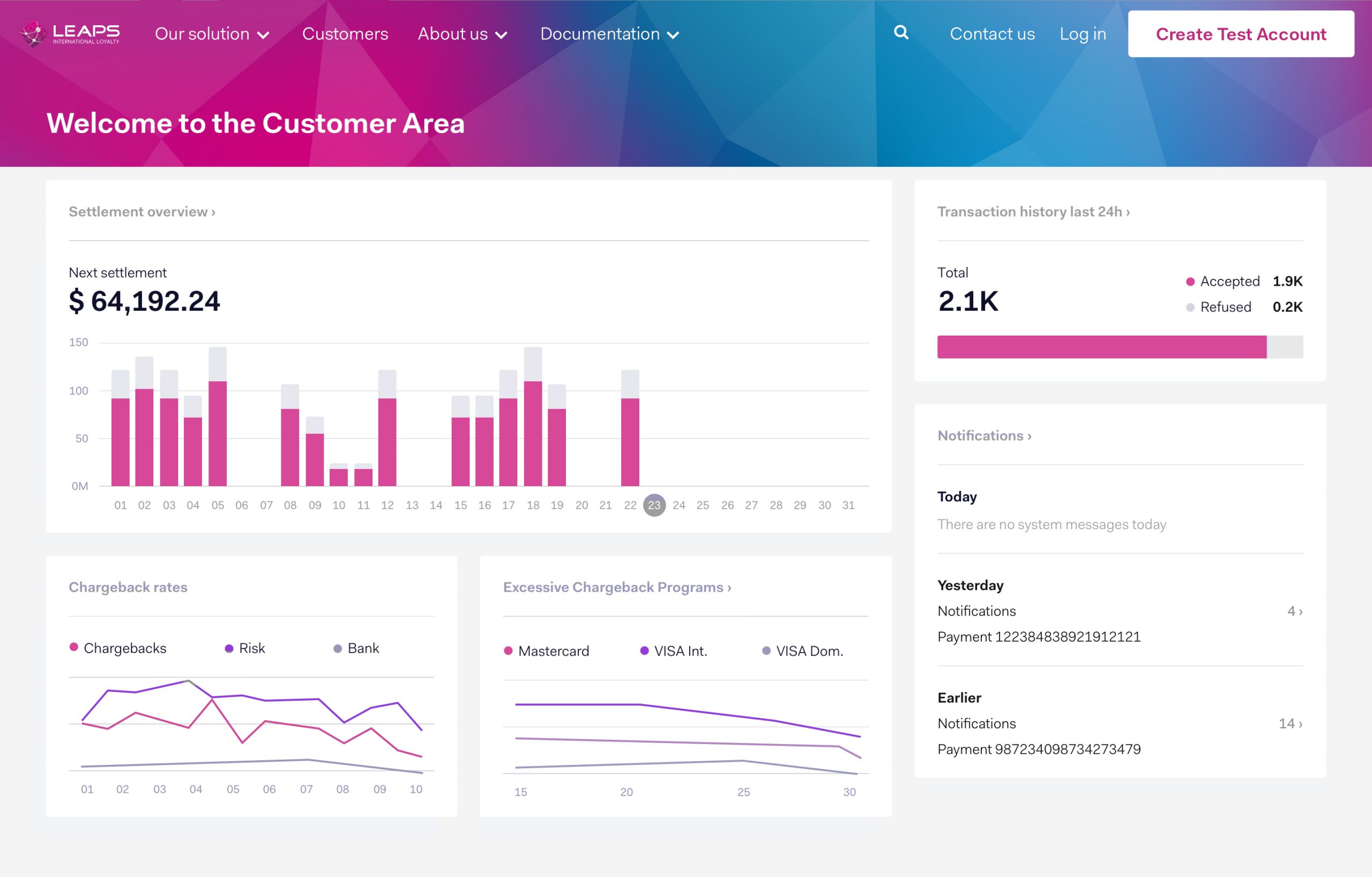 Online Loyalty for any business type and setup
Offer rewarding experiences to your customers anywhere, on any device with an easy and secure unified commerce solution. Enjoy a complete set of tools to manage your loyalty and redemption program online
Contact us or see our services below